50th Reunion - Underground 68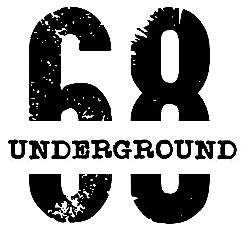 FOLK MUSIC SOCIAL ACTIVISM EXPERIMENTAL FILMS
COMMUNES UNDERGROUND COMIX ALIENATION
PSYCHEDELIC DRUGS SEXUAL REVOLUTION
COSMIC CONSCIOUSNESS
WOMEN'S LIBERATION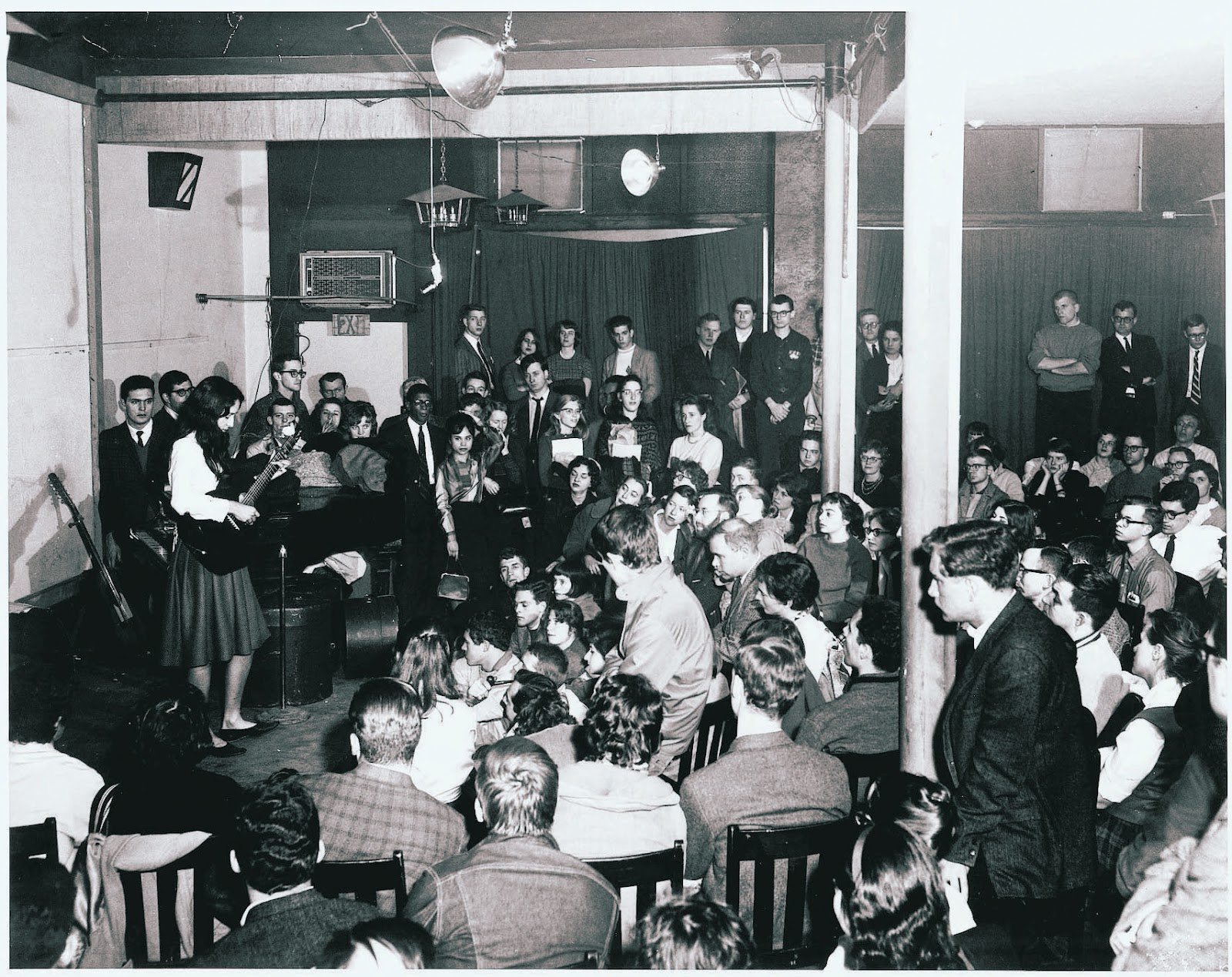 The 60s counterculture was more than a fad and for many of us it still defines who we are and how we live.
The Leverett House Theater will become UNDERGROUND 68, an intimate venue for live folk music, experimental films and, for Radcliffe classmates only, a special women's empowerment series that will bring our '68 sisters together with young feminist activists from the current Harvard generation.
Remember Club 47? UNDERGROUND 68 will be an underground coffeehouse and casual gathering place for kindred spirits, open all three days of reunion, a hangout immersed in art and artifacts in the counterculture spirit.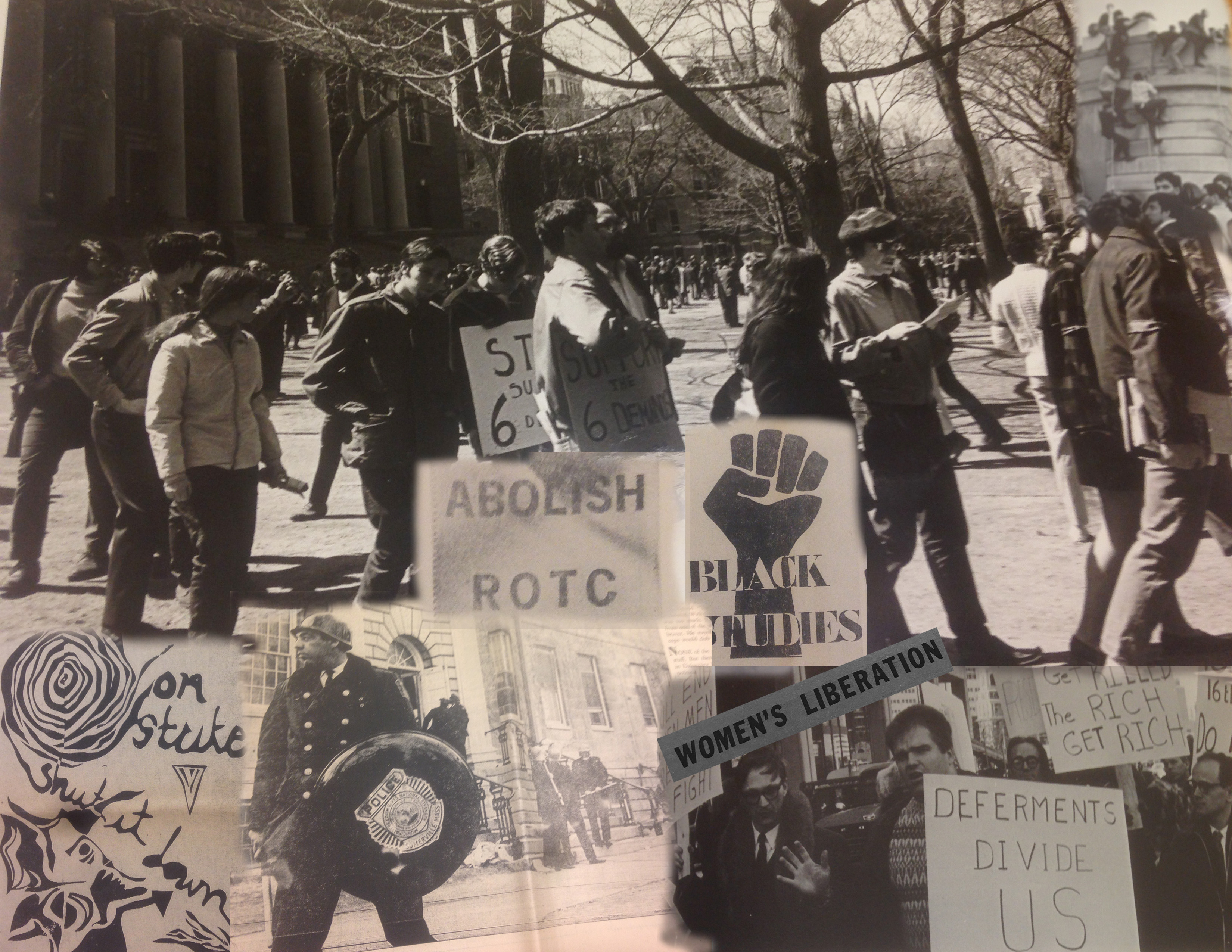 UNDERGROUND 68 SCHEDULE